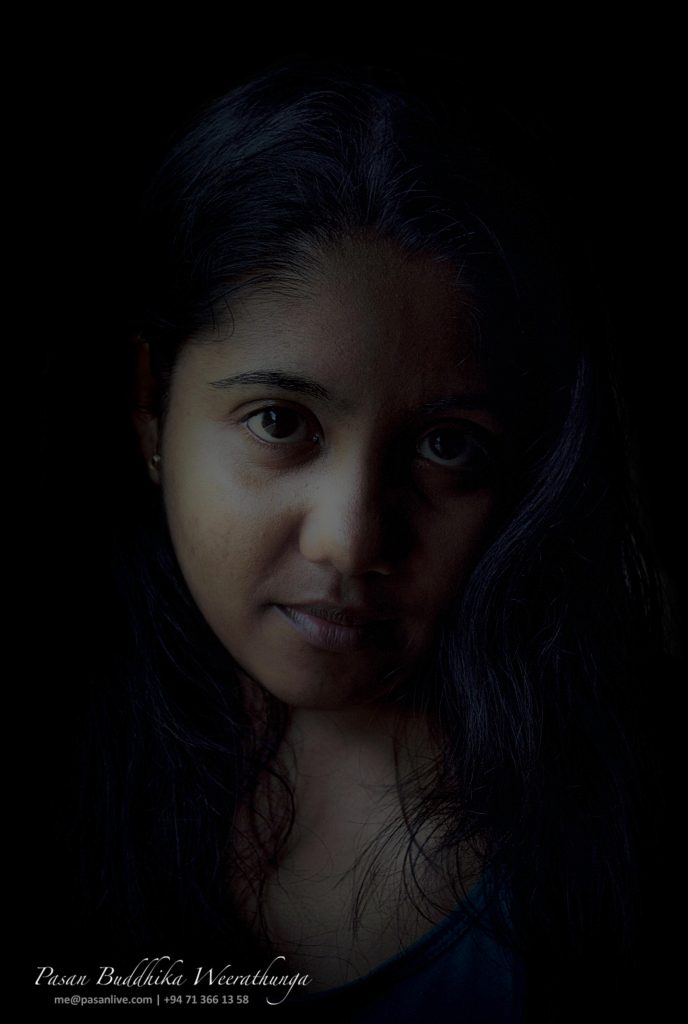 Today I bring you a set of low key portraits of my lovely wife Yash.
I covered all the windows in our living room except one that brings evening sun light to my shots. This beautiful diffused side light emphasized gestures of the face and skin nicely. I planned to produce those photos in back and white but when I see above one in the post processing stage I realize that it looks more attractive with the skin tone. So I exported it as colored one.
You can find the full collection below.